I finally got a good night's sleep last night. I slept for a little over nine hours! That is really rare for me, so I felt so good this morning. Plus I knew Todd was coming home today. Photo today is courtesy of Todd: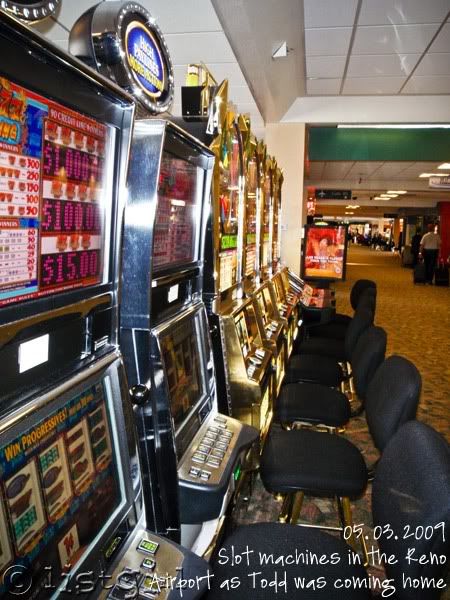 Todd has a few photos to share from when he was in Reno. This is the first time that Todd, his sister, and their parents have been all together since May 2007. Too bad it was for the sad occasion of Todd's dad's brother Marshall's memorial service. Todd's dad Tim narrated a slide show highlighting parts of Marshall's life.
Todd's mom and sister at Marshall & Jan's house: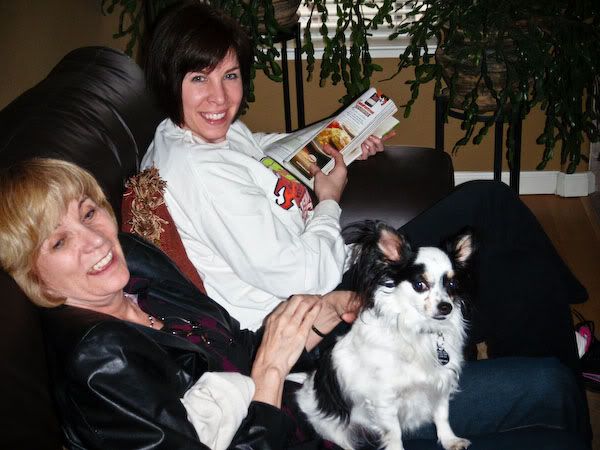 They took a walk in the neighborhood. Todd actually called me then, but it was very windy there and hard to hear him.
Scenery during the walk: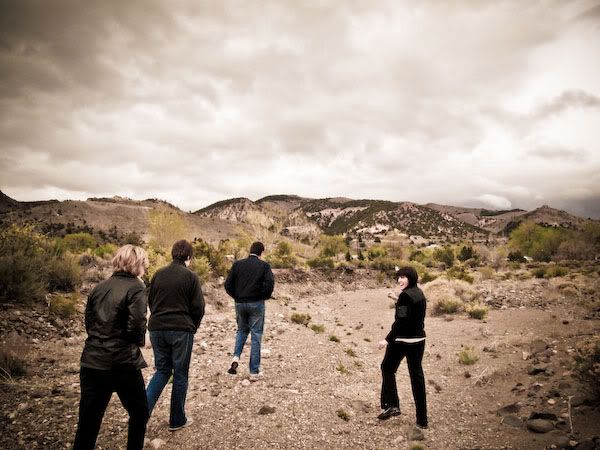 Snowcapped Sierra Nevadas in the background:
I'm glad to have Todd back. He's glad to be back home too. :) I made a page about why I love to scrapbook, in honor of National Scrapbooking Day.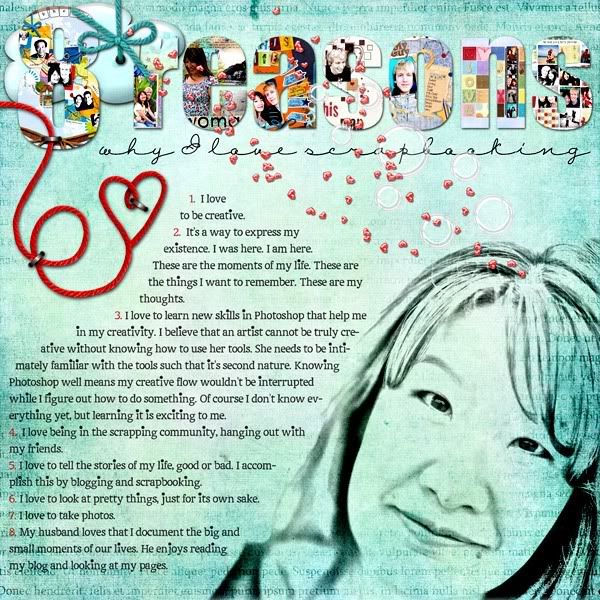 Full credits
here
.