I ran twice today. This morning I rowed on the rowing machine for 10 minutes, then ran for 20 minutes and did push-ups and sit-ups. After I was done, Todd said, "Wanna go to Miramar Lake after work and run a little?" During the summer we used to go to Miramar Lake after work all the time to exercise. But we haven't gone very much at all this summer. So I heartily agreed to another run before dinner. And most times when we go to Miramar Lake, we get dinner at Chile Peppers afterwards. I would totally run twice for my favorite Mexican meal at Chile Peppers, LOL. Todd did some exercises to strengthen his legs after our run.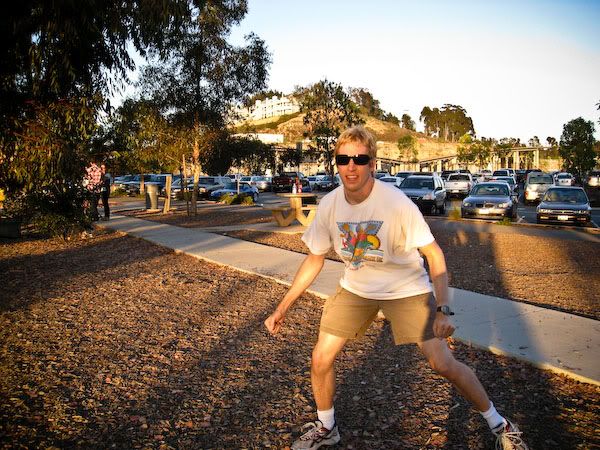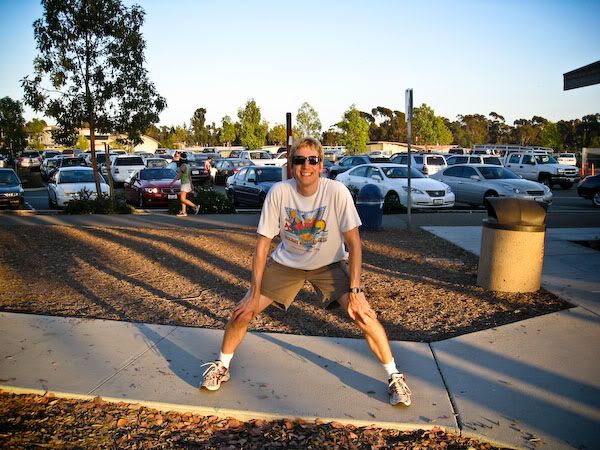 I found a picturesque spot with the sun on the way down.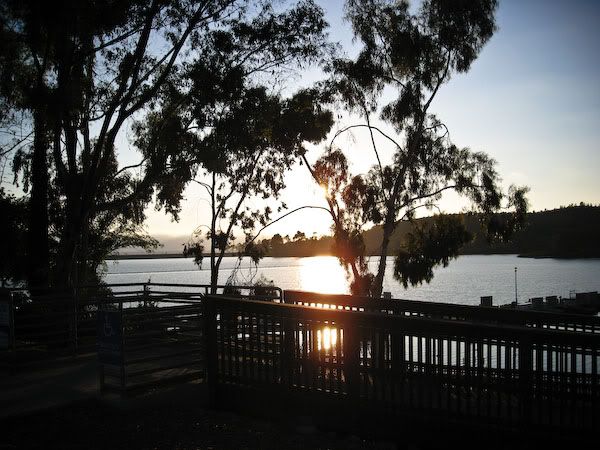 Come play with us at the
Digi Dares
this week as we do it art journal style! You have until tomorrow night at 9:00pm Pacific time to complete and link up your layout in order to qualify to win prizes. Here's my layout.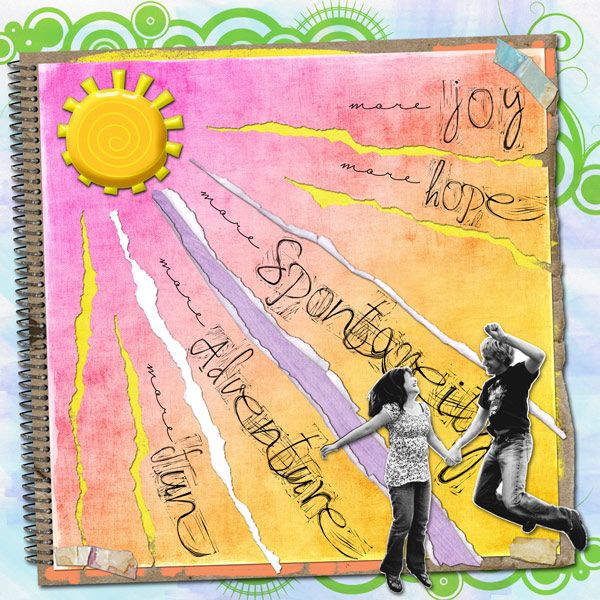 Full credits at the
Dare site
.