The home remodel is officially over!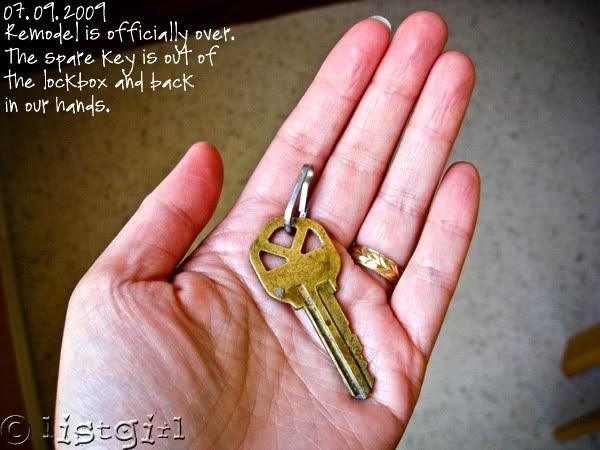 Our house is ours again! The crew came on Tuesday and finished installing the replacement doors and drawers by the microwave. The microwave trim went in.
The hood collar and cabinet glass are in.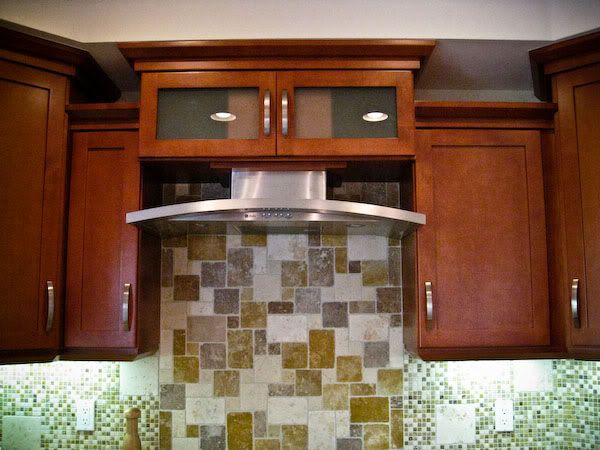 And the electrical stuff got fixed and the oven works.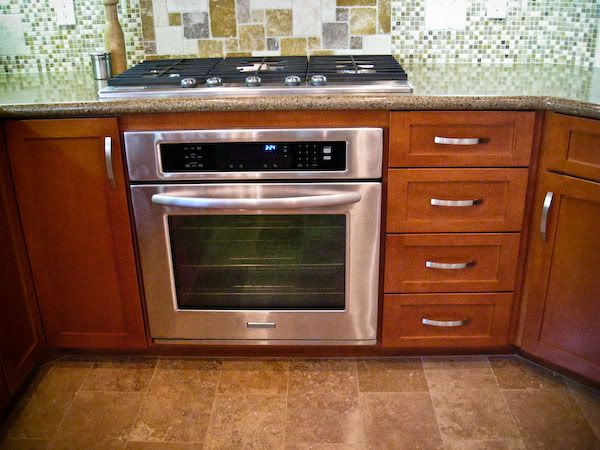 Here are the before and after photos, within a span of 13 weeks. BEFORE: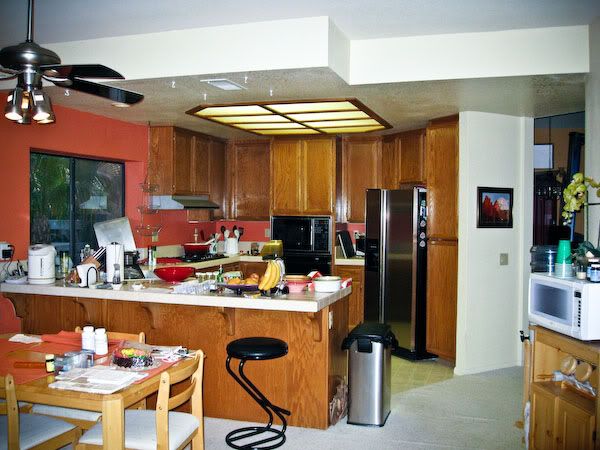 AFTER:
And a video for everything in between! {Master bath photos and video to come in a future post.}