I've been looking forward to Soup Nite at my friend Lara's house ever since we made plans to get together a few weeks ago. Sally was supposed to come too, but she got sick. I've been friends with Lara and Sally since 7th grade, so it's such a treat when we get together.
Lara said she would make the soups, so we said we would bring dessert. Todd and I made
pumpkin muffins
.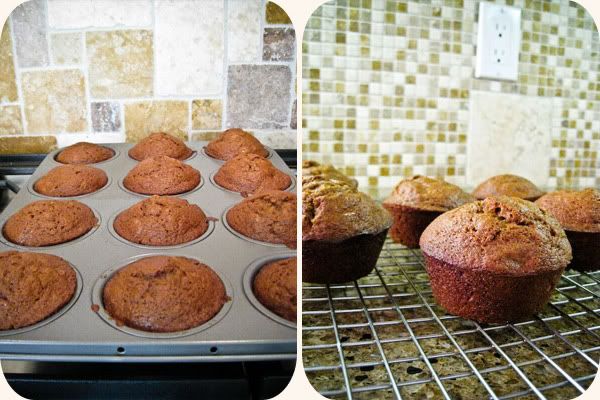 But we didn't stop there. Todd thought a cream cheese frosting would make it extra-special. :p So our muffins ended up looking like cupcakes, but I don't think anyone minded. :)
We put them all in our handy-dandy cupcake carrier and left for Lara's house.
Lara went above and beyond and made not one, not two, but THREE different soups!
There was minestrone.
Clam Chowder
And a roasted tomato, bean, and chicken soup.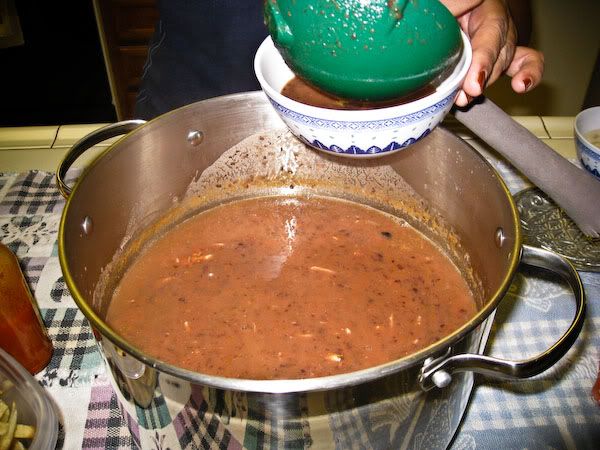 We brought some bread, and Lara prepared some soup fixins as well.
Oh goodness! I loved all the soups! I *almost* didn't have room for the pumpkin muffins with cream cheese frosting. I said *almost*, LOL! I did have a muffin and it was super-delicious.
You know a frosting is good when little kids get them all over their face!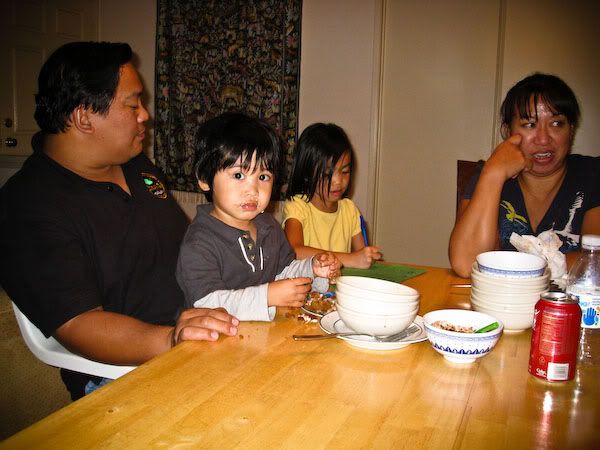 We had so much fun with Lara & Rupert and the kids!
Everything was so yummy. We vowed to get together and have soup nite again. Love me some soup!
I wanted to make sure you knew that
Digi Dare #155
is up! This week it is MY dare! Come play with us and win prizes! Check out the details at the
Dare site
. I would love it if you played along.
Here is my layout for the Dare.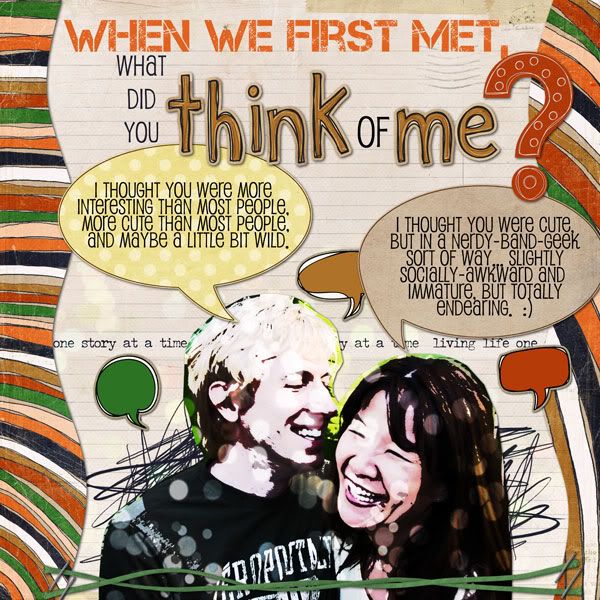 Credits: Once Upon A Story, a new kit by Designs by Lili and Emily Merritt @ The Lilypad; Celebrating Light- Sun Flares and Bokeh Overlays by Leora Sanford @ Little Dreamer Designs; Fonts are Capture It and Pupcat.