Some mornings when I get to work, I stop by my work cafeteria to get some breakfast. I usually get a little bit of scrambled eggs, and oh about... seven tater tots. They weigh the stuff you get from the breakfast bar, and it's $5.76/lb. Guess what my breakfast usually costs?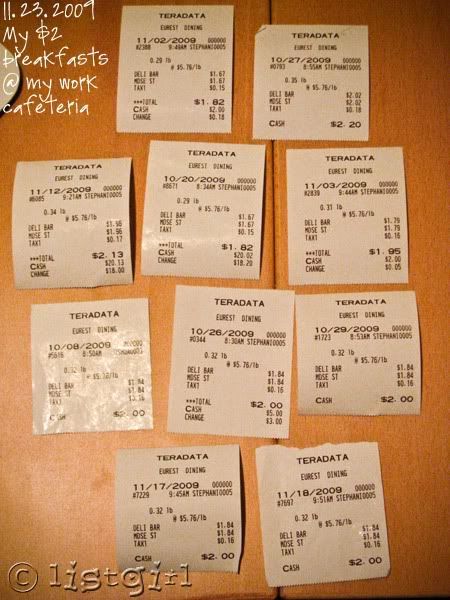 Two dollars. Exactly.
Now it's become a game between the cashier Stephanie and me. For my food to be $2.00 including tax, that means I have to get 0.32 lb of food. I try to do this every time. And most days, Stephanie will say, "Two dollars", and we both laugh. Then she hands me the receipt.
I know you'll want to join us at the
Digi Dares
this week and scrap a page. Why?
Because, you get this gorgeous kit, Retro Revival, exclusive to the Digi Dares, made by Digi Dare designers, for free! It's our THREE year anniversary (Dare #156!) and we're giving you this kit if you do a layout for
Dare #156
and link us up to your layout on the Digi Dares site before this Thursday night 11:59pm Eastern time. If you look closely, there's a template by me in there, along with some solid papers.
Here's my layout for the Dare.
Full credits at the
Dare site
. Check out the details and submit your page!