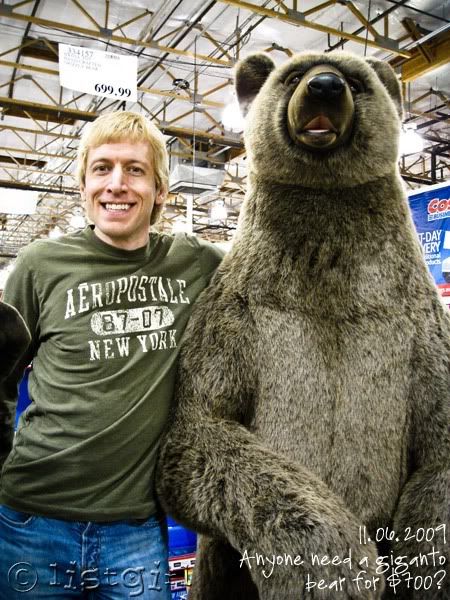 Well, if you do, you can find one at Costco for $699.99. Doesn't everyone need a giant bear in their living room?
Todd's favorite thing at Costco is the $1 churros. He loves it so much that he looks forward to the trips to Costco just so he can have his $1 churro snack.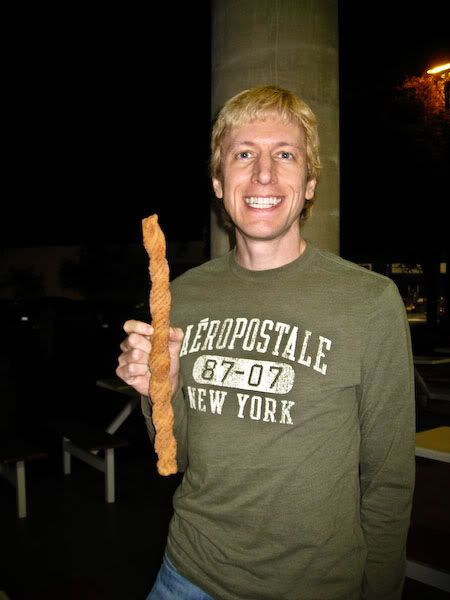 I put two new products into the Listgirl Designs store today. I also sent out another newsletter. If you would like to be added to the newsletter list, please sign up
here
! :)
Template Set #5: Rays All Around
Here are my layouts using them.
Pencil Scribble Alpha
Here's my layout using the alpha (resized smaller than actual size of the alpha to fit the layout better).
Credits: Celebrating Light: Sun Flare & Bokeh Overlays by Leora Sanford; Simple Pleasures by Michelle Filo, both at Little Dreamer Designs.
That's it for me tonight! I have a date on the couch with Todd to watch a DVR'ed episode of "The Mentalist". :) Have a great Saturday and happy Digital Scrapbooking Day! I hope you'll find some time to scrap!