Thanks for all your comments and encouragement regarding my Project 365 burnout post. They really were encouraging and reminded me why I started doing this in the first place. So thanks for that! I am back on the wagon after taking a couple of days off for "Tuesdays With Todd". :)
Today I wanted to feature a couple of layouts by my friend Lisa (latz). I "met" Lisa through my blog this year. She is a talented scrapper, Christian sister, and she used to be a Minnesota Vikings cheerleader! She still dances with the MVC alumni team during their annual reunion. She has some fun photos and videos on
her blog
. Check it out! Lisa emailed me a couple of layouts using my templates. I was tickled pink. I loved how she made the templates her own and changed it up.
Here is her layout using one of the templates in
Template Set #1: Have A Heart
.
Here is her layout using my Halloween template freebie in
my store
.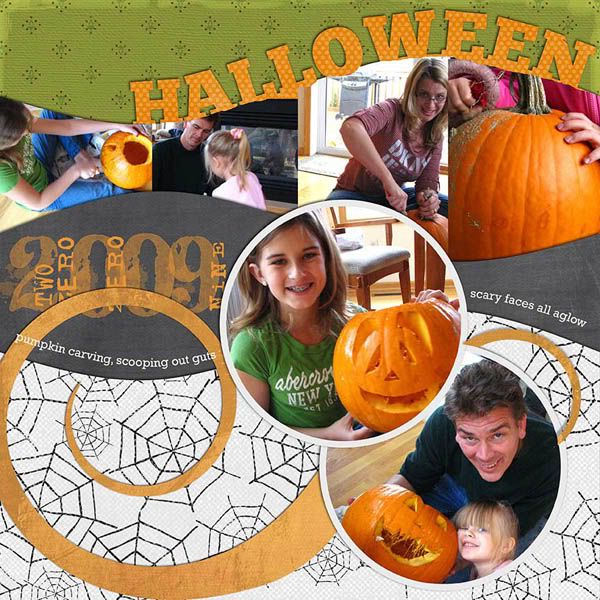 Lisa has also made some rich and gorgeous papers on
her blog
, given away as a freebie! Go and download and leave her some love!
I love to see your layouts using my products. If you've done one and you don't mind me sharing it on my blog, then please email it to me at listgirldesigns at gmail dot com.
Today's photo was taken in the morning before I left for work.
One thing I'm very thankful for this time of the year is our radiant heated flooring in the master bath! I know, I know, it doesn't get THAT cold in San Diego, and we haven't even turned our heater on yet. But hey, the warm flooring sure feels good on my footsies out of the shower in the morning! We set it on a timer and the floor is warm when we get up. Then it shuts itself off at 8:30am. At night it warms up again for when we get ready for bed. Then it shuts off again during the night. We paid extra for it during our remodel, but now we're glad we got it. Happy little things in life!
Notice how the timer is on Celsius? Yea, it came like that and we don't know how to change it to Farenheit. :: Snicker :: That's okay, now we feel all international. We set it to heat up to 27.5 C, which converts to 81.5 F.
I can't believe it's mid-November already! Next week I will have a couple of freebies up, plus at least one new product in the store. :)