Lots of food pics today!
I forgot to show you the yummy salmon dish that Todd made last night. It is called
Crisp Salmon with Lemony Spinach and Potatoes
.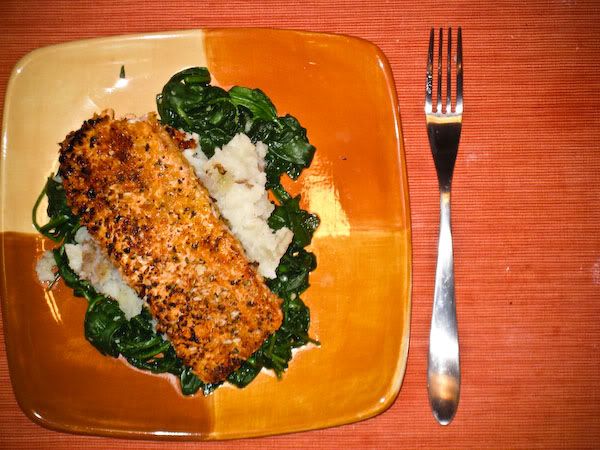 The breading on the salmon is made with panko (Japanese breadcrumbs) and it is amazing! Everything took about 45 minutes to prepare and cook, which is really fast for such amazing homecooked meal.
Today we went to AJ and Meera's house for lunch and to watch the Browns vs. Chargers football game. Todd is a Browns fan (but a Chargers fan too, since we live here in SD now), and AJ is a die-hard Chargers fan. But neither boys trash-talked each other, because that's now how their relationship is. Before we left, Todd made these delicious
Pumpkin Muffins
again, but without the frosting this time.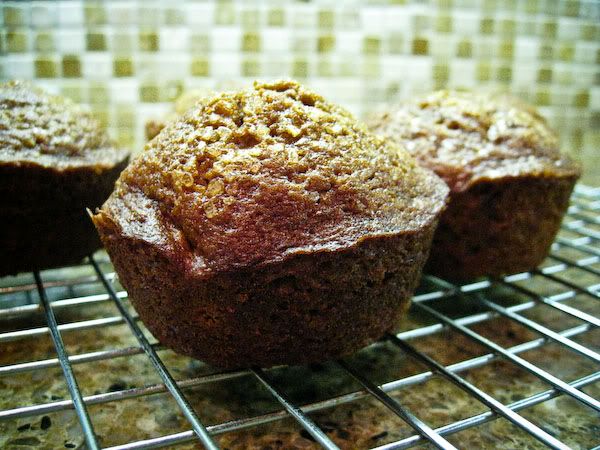 We brought the pumpkin muffins, along with the
Pesto Caesar Salad
to AJ and Meera's house.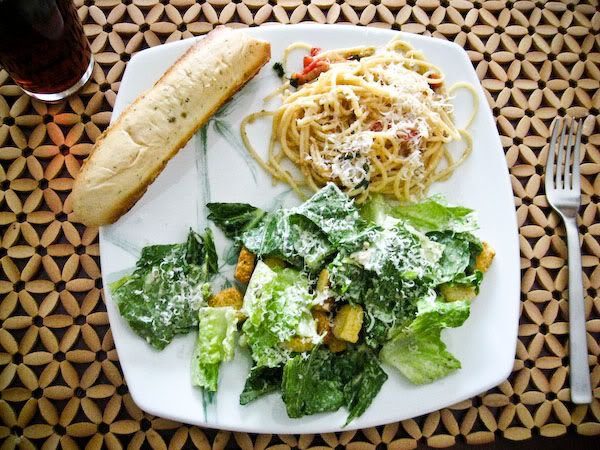 Our lunch was super-yummy! Meera made pasta with basil, tomatoes, and bacon. Todd made the caesar salad and the pumpkin muffins for dessert.
Most importantly, I got to hang out with my best friend Meera, which is always super-awesome and fun! I've missed her!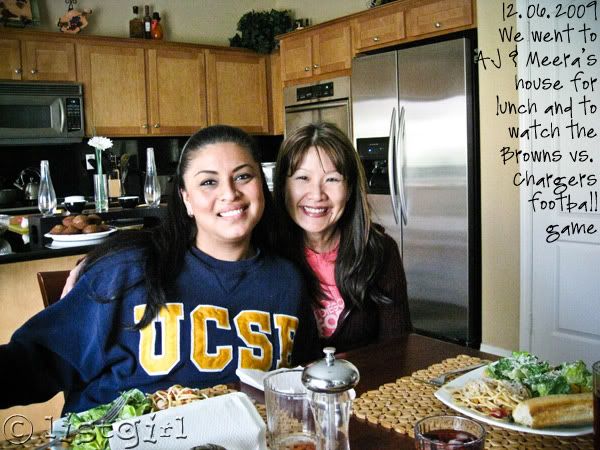 The Chargers beat the Browns 30-23, but it was expected since the Browns kind of stink this year. Poor Todd, it's tough being a Browns fan.
In the evening, Todd and I cooked
Winter Potage
together, one of my favorite soups. (If you haven't noticed, I'm a soup fan!)
Here are the healthy veggie ingredients, cooking together in the pot.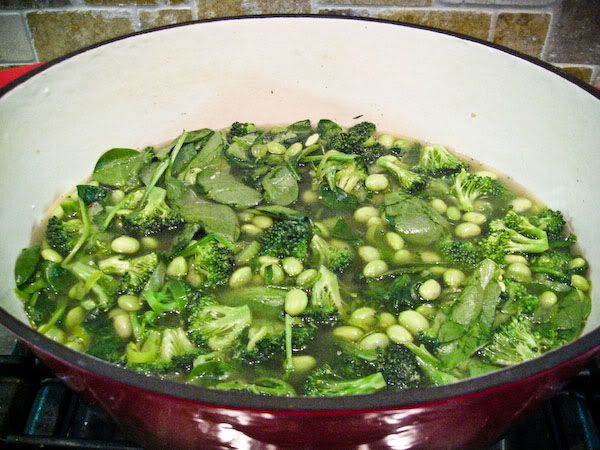 After cooking, Todd blended it in the blender.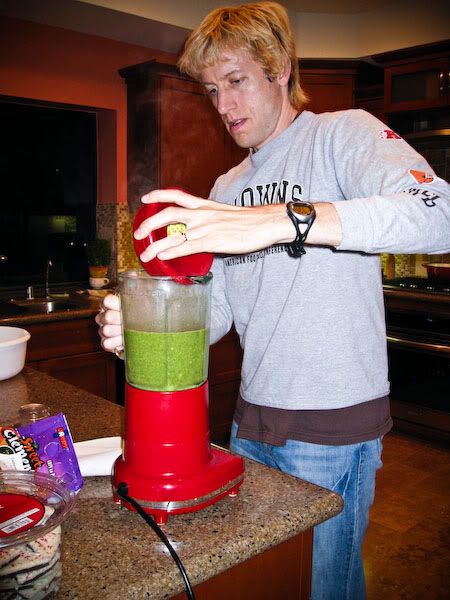 Then add fresh lemon juice, salt and pepper.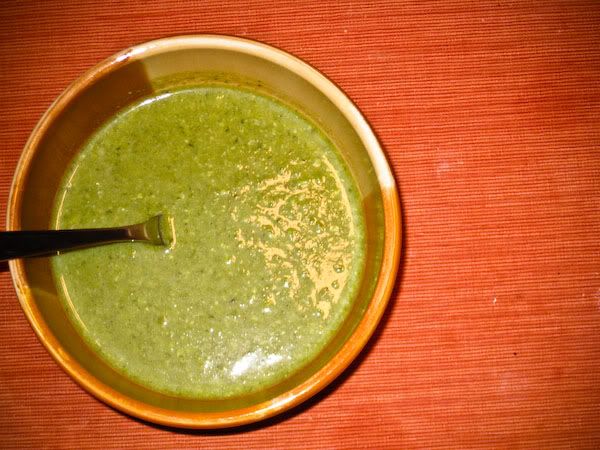 Go eat! Then come back and scrap a page with us at the Digi Dares this week! It is
Digi Dare #158
and we are scrapping about our Christmas past! Visit the
Digi Dare site
for all the details about this dare. Here's my layout for the dare.
Full credits at the
Digi Dares
. And yes, this will be part of a new template 2-pack going into
my store
this week!