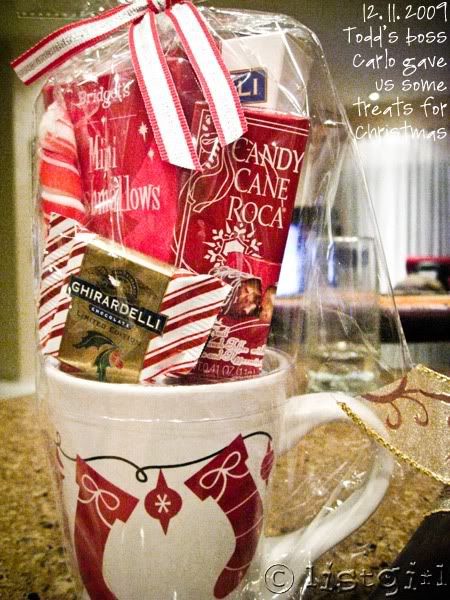 Todd brought home some treats that his boss Carlo gave him for Christmas. In the words of Forest Gump... "I aait sum." :-|
I've been super-busy with work and trying to wrap a couple of things up. If I normally comment on your blog and I haven't done so in a while, that's why. Both December and January are busy times for me at work. That coupled with some days I'm taking off and Christmas, it becomes really hectic.
Oh, I have good news regarding the Elliot Bay Bookstore in Seattle! They've decided to move out of downtown into a similar-sized space in a neighborhood called Capitol Hill. I'm so happy they don't have to close! You can read about it
here
if you're interested.
This is the last Digi Dare of 2009! Come join us for
Digi Dare #159
as we scrap about our blessings in disguise, our clouds with silver linings! Read all about the details
here
.
Here's my layout for the dare.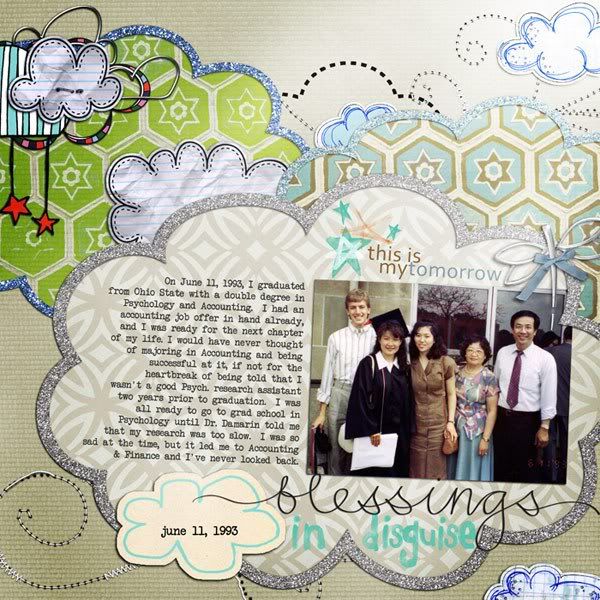 Full credits at the
Digi Dares
.
Lastly... don't be alarmed if I don't update the blog regularly starting tomorrow, for like a week. I'm still taking my photos, I just don't know how reliable my internet will be, and if I'll have time to blog. If I don't update the blog in real time, I will back-date all the posts when I blog about my daily photos.