Well, maybe not. But I did cook today.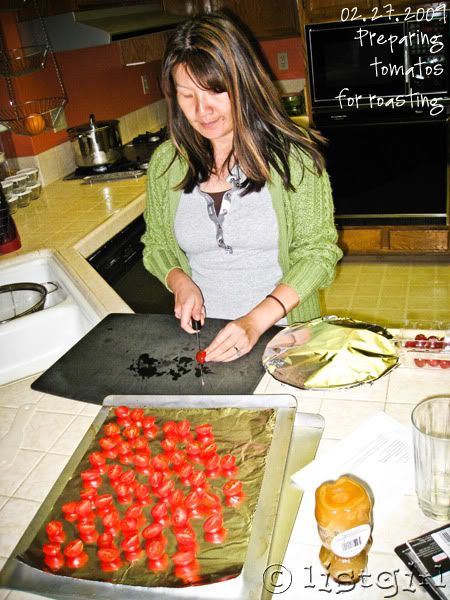 Todd had band practice with
Kim Divine
and Matt Thompson tonight, so I cooked pesto pasta with chicken and roasted tomatoes. The pesto consisted of chopping fresh basil, pine nuts, and garlic in the food processor, along with some olive oil. Then I mixed the pesto with the penne pasta and chicken, adding the roasted tomatoes last on top. Added parmesan cheese and salt & pepper to taste. We're carbo-loading for our run tomorrow morning! The final product:
After dinner Todd & I headed over to World Market, because Todd found out that our favorite scone mix is on sale there. Their Mexican hot chocolate is our favorite as well.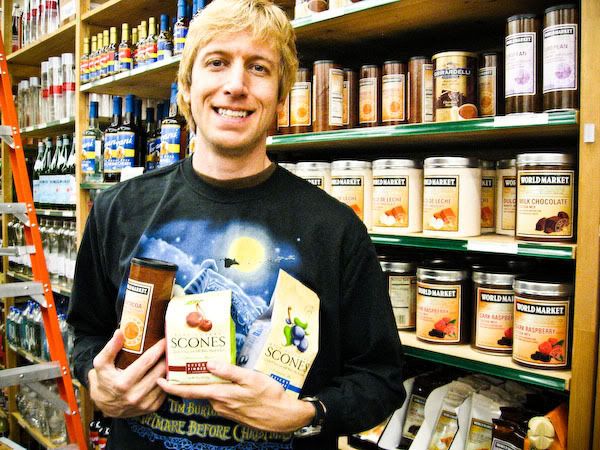 Going to
World Market
is such a treat. I love looking at all the coffees and teas, chocolates, candies, gourmet sodas, etc. All not so good for me, but I love it. :p
I got caught up on my weekly Project 365 pages. Week 7: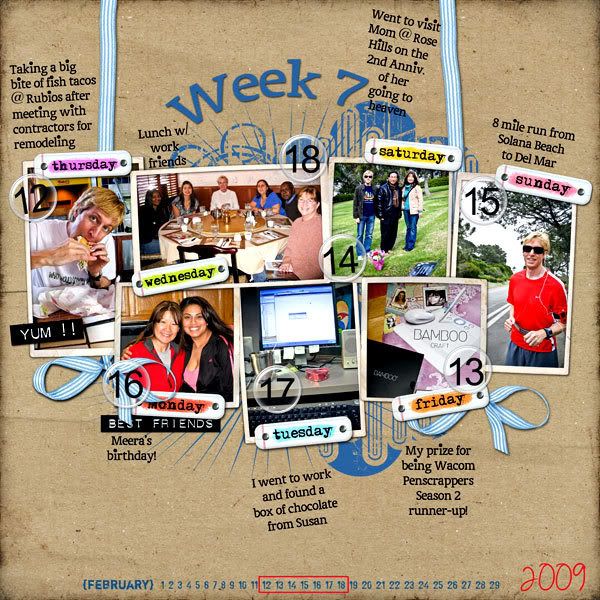 Full credits
here
. Week 8: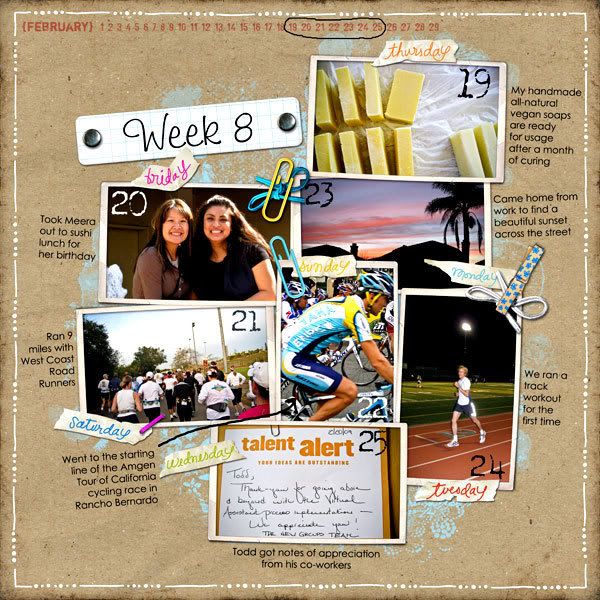 Full credits
here
. I have to go to bed early tonight. We have to leave the house tomorrow morning before 6:00 AM for our 10 mile run!