Photo today: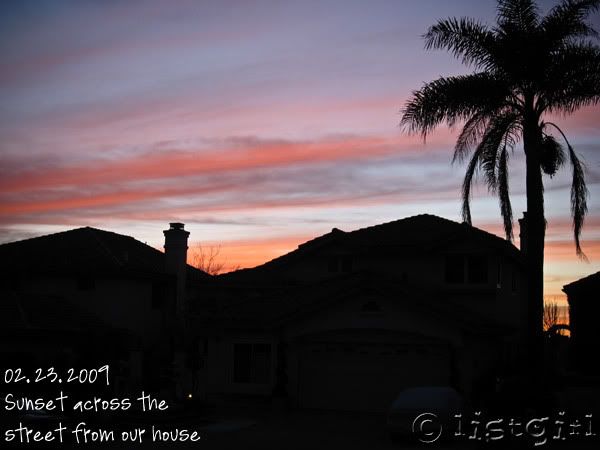 I came home from work and looked across the street and saw the pretty sunset. I actually lowered the ISO on the camera so that I could get more of a sillouette look and make the sky more striking. I have something exciting to announce! We're having a call at the
Digi Dares
! Here's the 411 on it: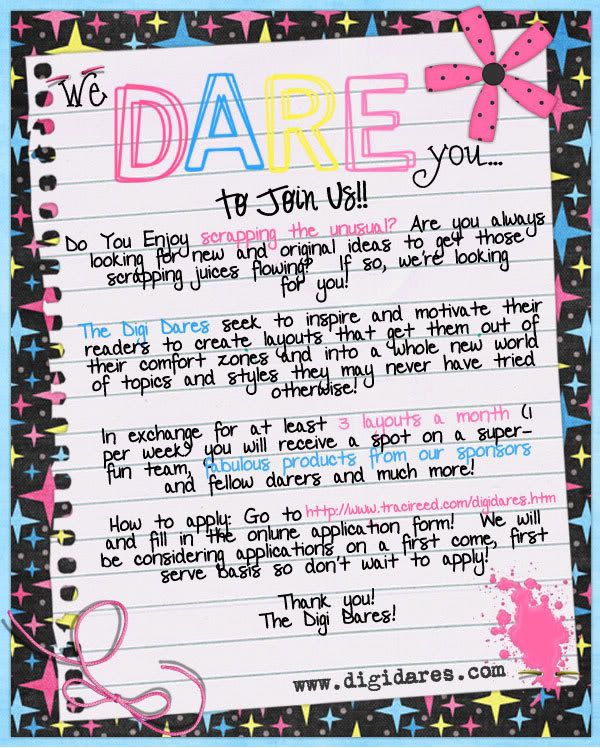 Info
here
. Apply
here
. Can't wait to see who will be joining us!