Before I start, look at this photo we took on Sunday on the way home from my dad's house.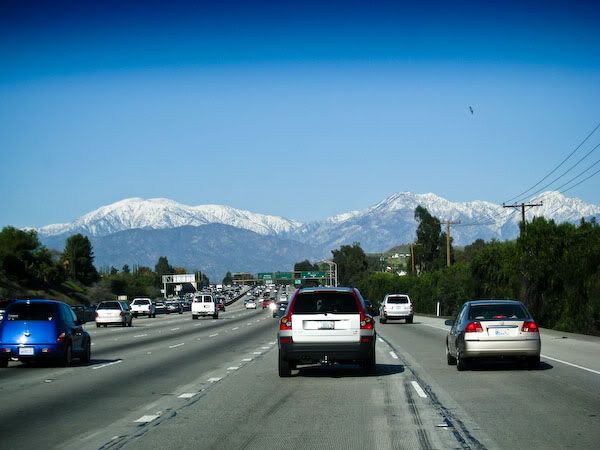 Isn't that a weird sight? Snow on the mountains, while it was over 80 degrees outside with blue skies.
Anyways... back to my story.
For the first time in 2010, I took a vacation day on Monday. It was President's Day and Todd's company had the day off. Well, not mine. I had to take it as a vacation day. We decided to go out to the beach for a walk, because it was super sunny and warm, and because I really wanted to get out of the house and just get some fresh air, after a tough Sunday.
We walked about 2.5 miles in Encinitas. There were a ton of sunbathers out. We weren't sure if it was spring break already or what, but we sure saw a lot of teeny tiny bikinis, LOL.
The scenery was awesome.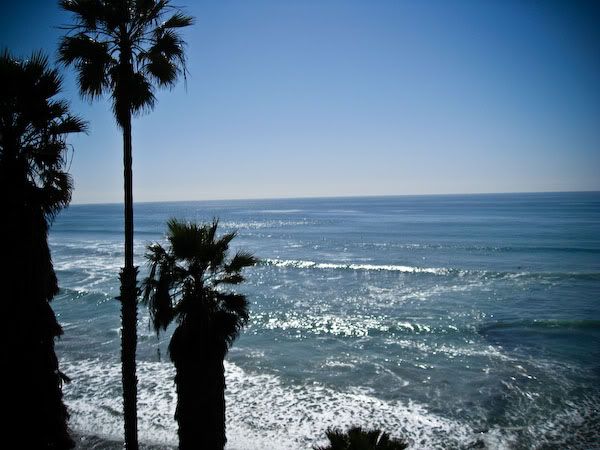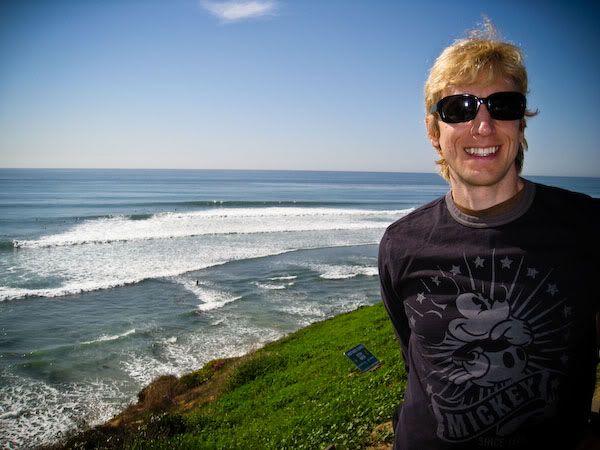 After the walk, we went to Beach City Cafe for brunch. We were super-excited because some time last year, we had gone and seen the closed sign. We were under the impression that our favorite breakfast place was closed for good. Todd just found out a few weeks ago that they've reopened! Same food!
Todd had tacos because he doesn't eat breakfast food.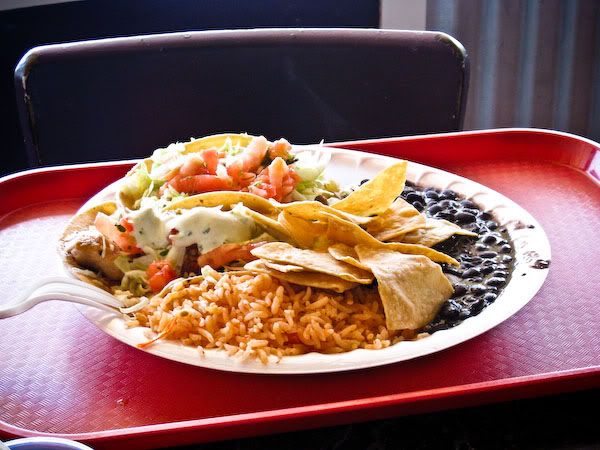 My favorite: Florentine Omelette (spinach and mushrooms) and fried potatoes.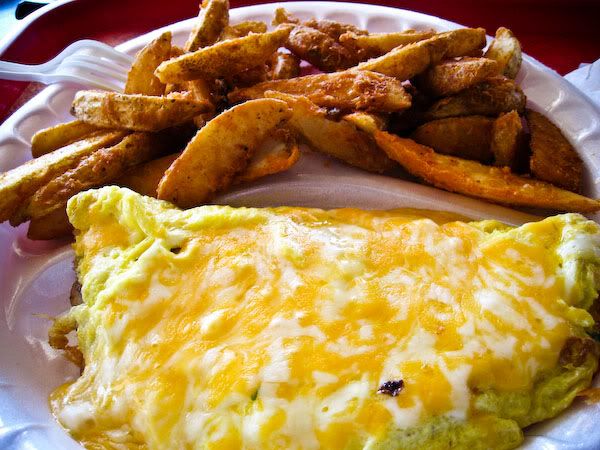 Yea, Monday was a better day than the sadness of Sunday. :)
Peppermint has released a new kit, this time on a Tuesday. It is called Tranquil and it is a collab between her (One Little Bird) and Leora Sanford at Little Dreamer Designs! Two of my favorite designers, together!
Tranquil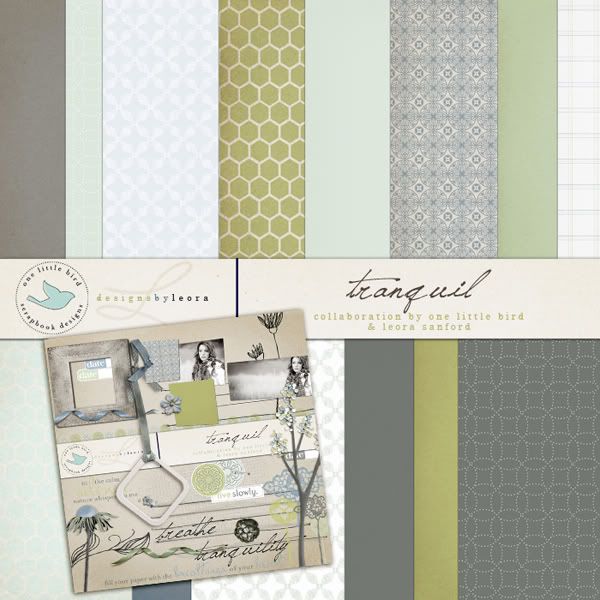 Isn't it pretty? And if you purchase the kit between now and 2/21 (for 20% off even!), you also get four templates designed by One Little Bird and Leora Sanford, free with purchase! What a great deal!
I made this layout with Tranquil.
Full credits
here
.
It's more white-space than my usual style, but some people seemed to like it.
So then I thought, hey, maybe others might like it too, as a template! So I have this freebie template for you.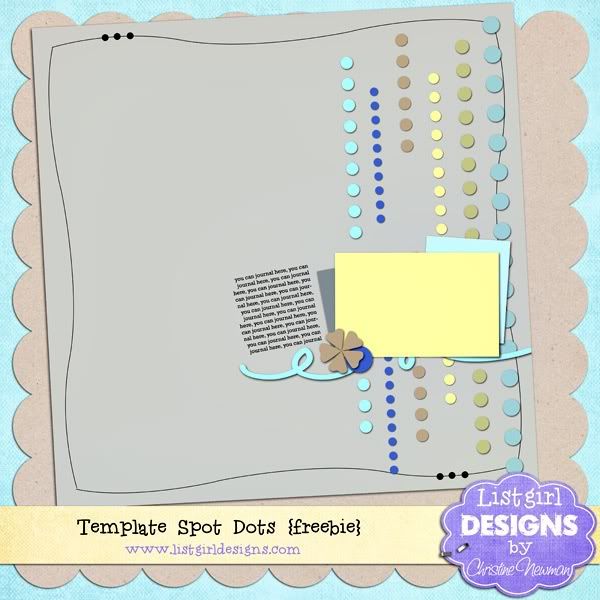 Download
here
or
here
.
Also, it's my first offering for $1 Wednesday at Little Dreamer Designs! You can pick up
Template Set #8: Artsy Fartsy
for just a dollar!
Oh, I almost forgot... head on over to
Todd's blog
to see the most perfect chocolate chip cookies ever! Really!