Hey I have a little surprise for you today!
Little Dreamer Designs
is having their Apprentice Program right now, where new designers applied and got accepted into the program to learn new skills in designing. I am participating in it, because I love to learn new skills, it makes me happy. :) I won't be competing to win a spot in the store... because I sell there already. However, I wanted to add new skill sets and product repertoire into the mix!
Anyways, this is the long way of telling you that I have a mini kit freebie for you over there in the LDD Apprentice Gallery that you can download!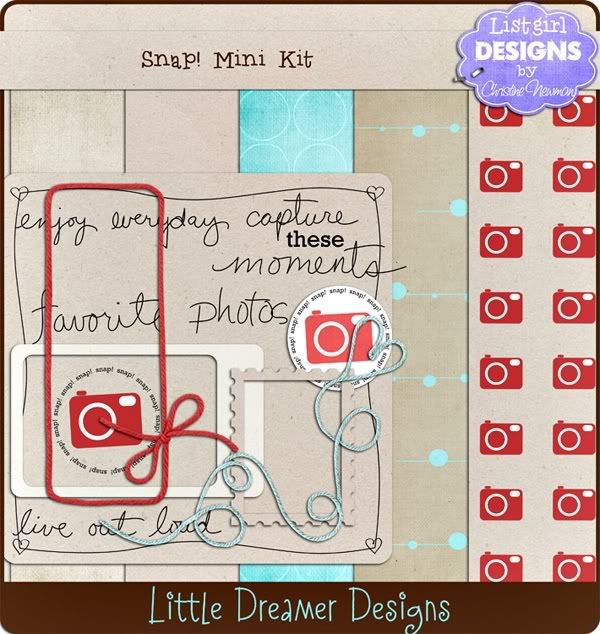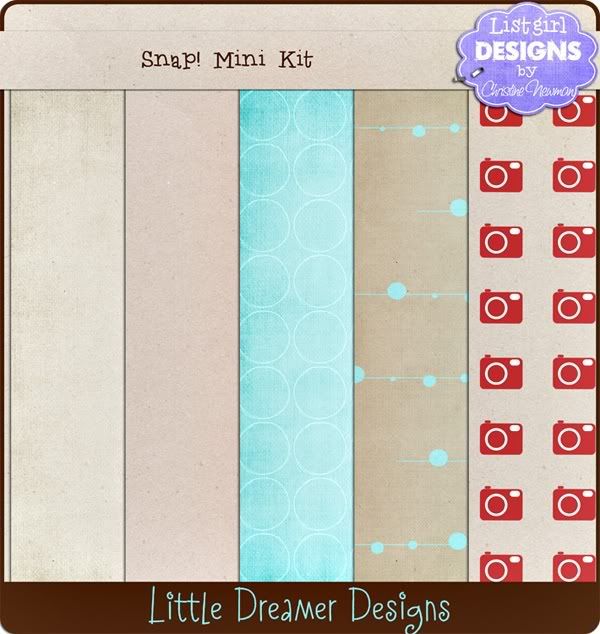 You can download it
HERE
at the Little Dreamer Designs Apprentice Gallery. (You may have to log in to see it, not sure.) Please leave a comment there if you download!
And here is the
link to the whole gallery
so you can look at all the freebie mini kits and support all the participants! Make sure you leave them comments if you download, so that they could be encouraged.
The next few weeks in the LDD Apprentice Program will be a lot of fun!