Today is my turn for $1 Wednesday at Little Dreamers again. (It happens every few weeks.)
Look what you can get for $1 today:
Template Set #7: Borderific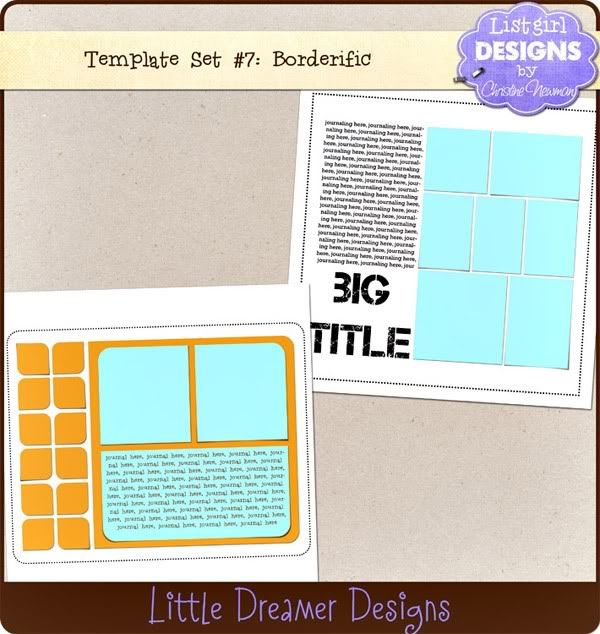 Wanted to show you a couple more layouts using my
Snap! mini kit
that you can download for free in the Little Dreamer Designs Apprentice Gallery. You'll need to log in with your LDD gallery account to see and download.
By
Heather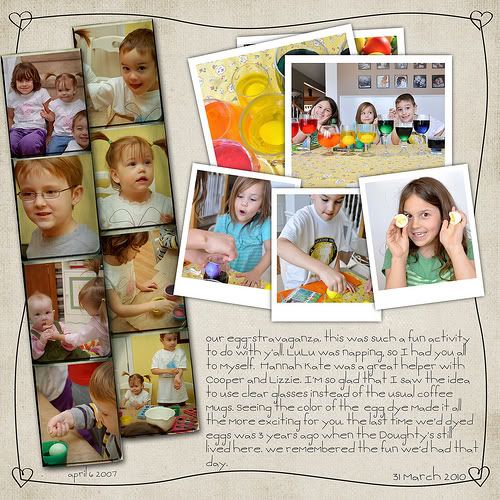 By
Debra
You can click on their names above to see full credits.
We've been cooking, so I'll have some food photos and recipes to share soon!