Today I completed 31 scrapbook pages in 31 days. It is an unprecedented accomplishment for me, as I'm normally not this prolific. I'm pretty excited that I now can create a photobook with all the pages! Here is the page: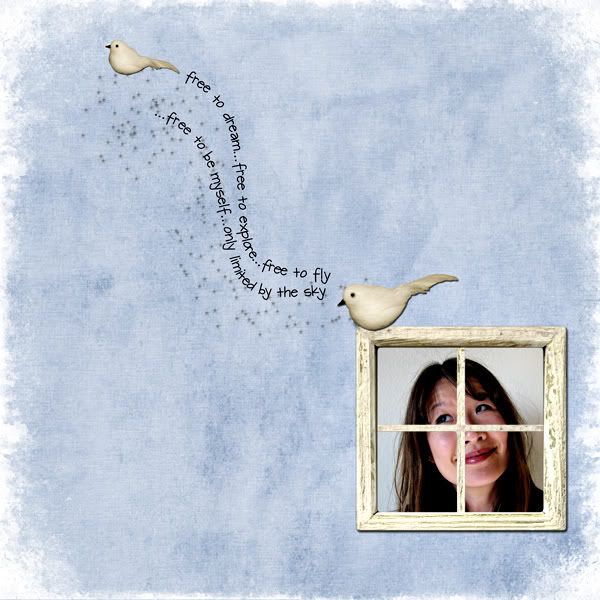 I also started a new challenge at
Pixel Gypsy Designs
. It is a small group over there and I really like it so far. The Layout A Day Challenge at
Big Picture Scrapbooking
was very impersonal as there were hundreds (maybe even thousands) of participants.